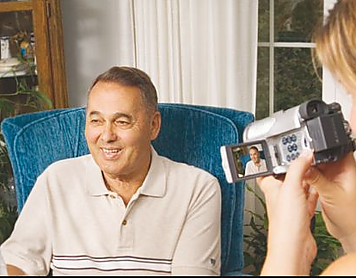 Record Your Own Legacy!
What stories do you want your kids, grandkids, and even great-great-grandkids to know?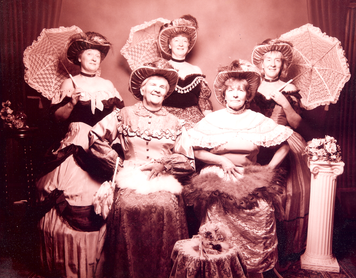 Discover The Process!
Discover how just how easy it is to save and treasure your loved one's memories forever!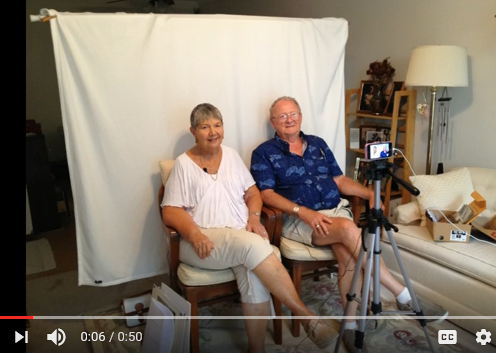 Watch a Sample!
Still undecided? Take a look at a sample Legacy Moment video and see for yourself just how powerful recorded memories can be.